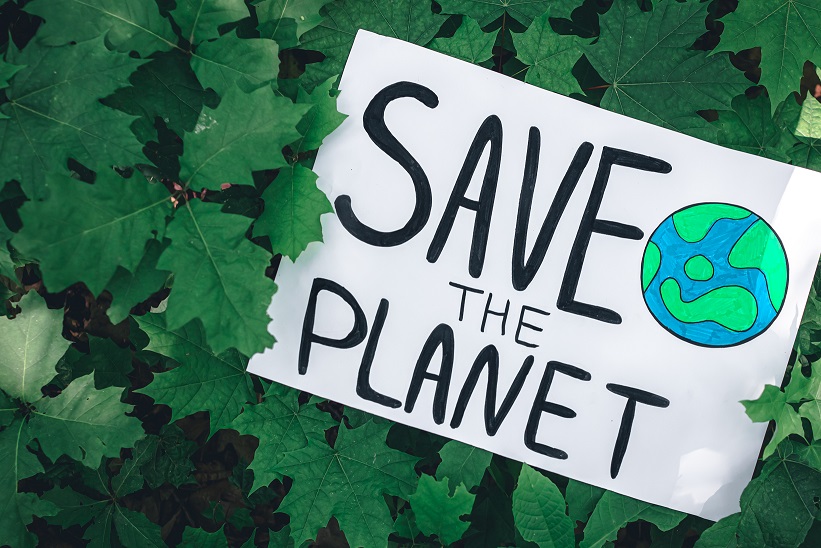 Tunisia – The United Nations Development Programme (UNDP) will continue supporting Tunisia's efforts to achieve the sustainable development goals, Resident Representative of the UNDP in Tunis Celine Moyroud said at a meeting with Minister of Industry, Mines and Energy Neila Nouira Gonji.
The UNDP will also provide technical assistance to the industrial sector to reduce greenhouse gas emissions, Moyroud added.
The minister commended the results achieved by her department with the technical support from UNDP, especially in the development of the 2035 energy strategy.
The meeting discussed ways to boost partnership between the two sides and prospects for technical cooperation in energy transition and promoting renewable energy.
Both sides agreed on the key elements of the roadmap and the action plan to implement the energy strategy in a collaborative manner with all relevant stakeholders. The objective is to ensure that the energy transition is inclusive and takes into consideration the needs of all parties.
Source : TAP