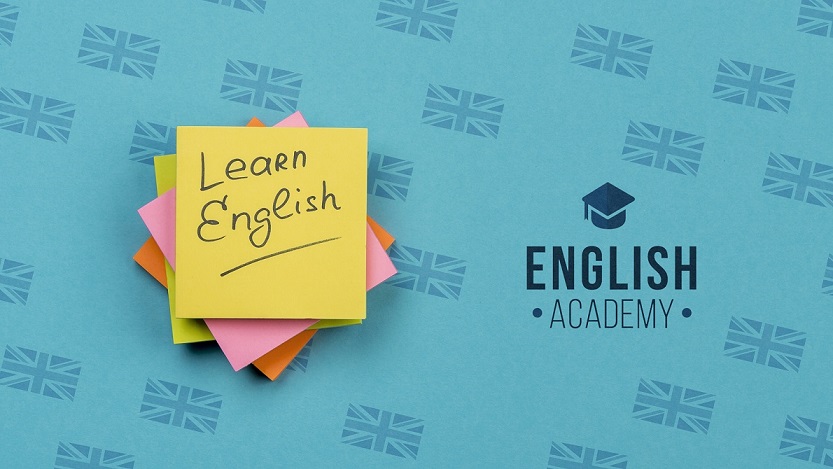 The Tunisian British Chamber of Commerce always offers you opportunities for greater success!
 Quickly reserve your seat and get the chance to improve your level!
You will enjoy the best method that guarantees you 100% tangible results by taking our Business & ESP training courses including:
 English for Oral Conversations
English for Civil and IT Engineers
English for Accountants
Legal English
 Certified by the Tunisian British Chamber of Commerce and the British Council
For more information, do not stop for a second to reach us: 71 961 505 – E-mail : info@tbcc.org.tn
Request our Member's Benefits Packages & Application Form
Join the Tunisian British Business Network!