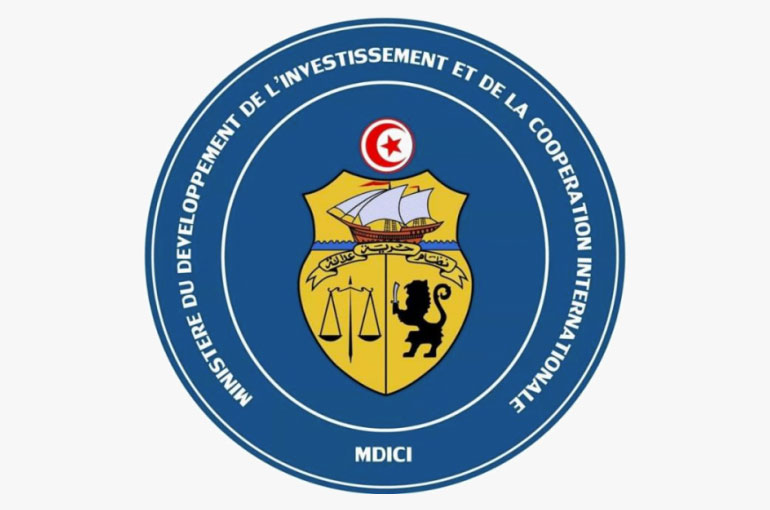 The Ministry of Development, Investment and International Cooperation announced Friday the launch of a private sector support unit (UASP Covid- 19).
The unit will be geared towards supporting Tunisian and foreign investors during the phased lockdown exit, reads a ministry press release.
The ministry will offer support to all stakeholders of the investment ecosystem by making a platform available to file requests for information and assistance. This involves the Tunisian Investment Authority (French: TIA) and the Foreign Investment Promotion Agency (French: FIPA) in coordination with representatives of the private sector,
This platform will also appraise the impact of COVID-19 on companies operating in Tunisia.
The support unit is responsible for coordinating the collection of requests in order to ensure their handling as soon as possible. Real-time follow-up of requests is possible he companies will be able to follow-up the progress of their request in real time.