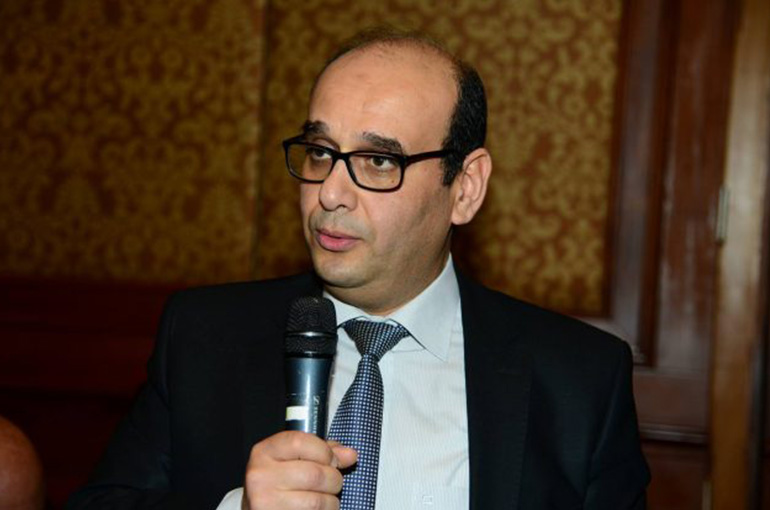 (TAP) – Chairman of the Tunisian Investment Authority Khalil Laabidi said at a meeting on "the industrial strategy, opportunities and challenges in Tunisia" that the body has started operating from January 2018 as a one-stop shop for business start-up services.
Speaking to TAP, Laâbidi pointed out that the official inauguration of the Authority will take place on February 8, 2018, an event that coincides with the first meeting of the Higher Council of Investment, chaired by Prime Minister Youssef Chahed.
He told the meeting, organized at the initiative of the Tunisian-British Chamber of Commerce, in co-operation with the Board of Joint Chambers of Commerce and Industry that the Tunisian investment authority will, initially, start studying projects, whose value exceeds 15 million dinars, to accelerate the pace of this operation.
The body will work to resolve the issue of "Tunisian administration's silence" towards new investors and will be their only interlocutor, insofar as it performs all procedures with the various administrations concerned to complete the phases of the implementation of projects in the different sectors.
The Tunisian Investment Authority was created in April 2017 after the adoption of the Investment Law by the House of People's Representatives (HPR) in September 2016.
Minister of Industry and Small and Medium Enterprises Slim Feriani stressed the need to encourage alternative financing to boost the activity of SMEs in Tunisia, to use the Tunis Stock Exchange, venture capital development companies and others.
He added that a bill on crowdfunding will soon be developed to provide new opportunities for SMEs, saying that most Tunisian companies rely on bank financing to expand their business.
He pointed to the low British investment in Tunisia, highlighting the action of the ministry in co-operation with the Tunisian-British Chamber of Commerce to determine the causes of this reluctance and encourage British companies to settle in the country, especially since their total number does not exceed 10 companies.
He added: "I do not think that the difference of language is an obstacle for the installation of British investors in Tunisia because companies of different nationalities, other than the French ones, namely German and Italian, have demonstrated their adaptability ".