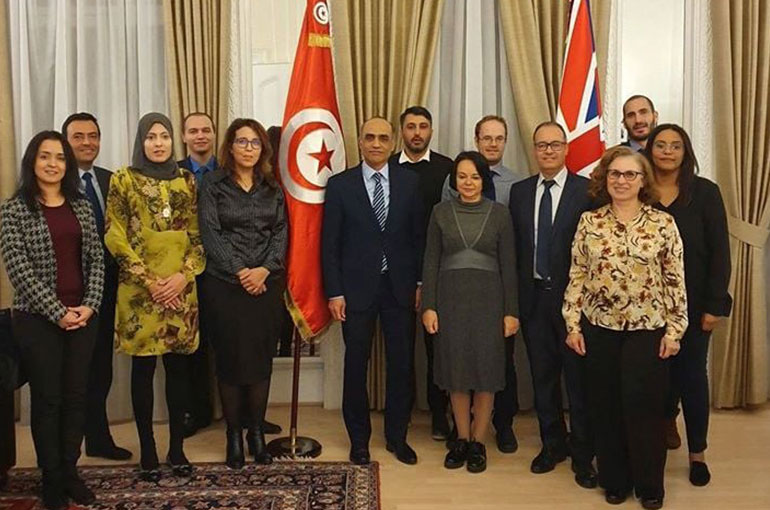 A bipartite institutional delegation made up of a team from the Export Promotion Centre (CEPEX) and the Tunisian-UK Chamber of Commerce (TBCC) had visited London on November 26-29, to explore channels of access to the British market for Tunisian products.
This mission is part of a co-operation project between the CEPEX, TBCC, UK embassy in Tunis and Tunisia's embassy in London, with the aim of further developing trade between the two countries, that is still in short of the two sides' potentials.
The mission's programme, established by the OCO consulting office, included visits and working meetings with associations related to 3 sectors identified as buoyant on the market, namely textile, agro-food and ICTs.
Members of the delegation also met with officials of institutions in charge of the promotion of trade and investment of Northern Ireland, Great Britain and Scotland, with a view to identifying mutually beneficial avenues for collaboration
An assessment meeting was held at the end of the mission with Tunisia's ambassador in London, allowing to define the outlines of actions to be scheduled for the next three years.