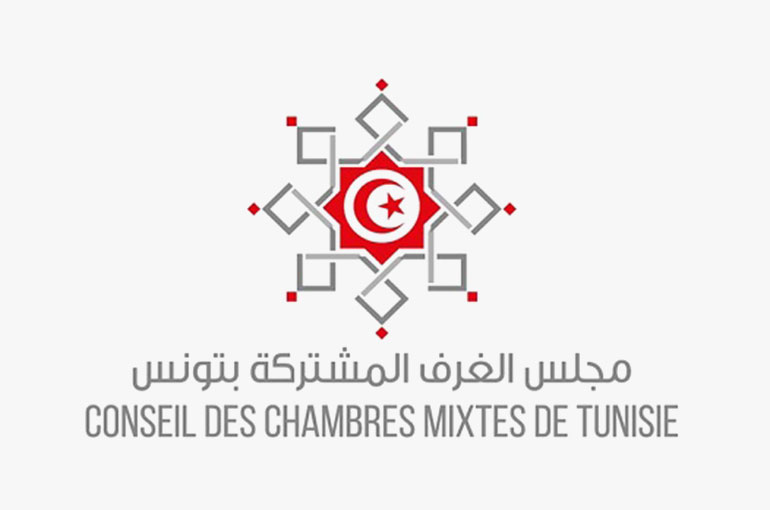 The follow-up of the meeting held June 29 between the Council of Joint Chambers (CCM) with Prime Minister Youssef Chahed, and the actions to be undertaken, in coordination with the Tunisian government, were the focus of the meeting held on Friday by this council, in the headquarters of the Tunisuan-British Chamber of Commerce, whose presidency is ensured by Mehdi Ben Abdallah who succeeded Foued Lakhoua on July 1, 2018.
Among the issues raised at this meeting were foreign exchange regulations, administrative reform, transport and logistics, stabilisation of the fiscal framework, social dialogue, infrastructure, communication abroad, the energy sector and the health sector, the council reported in a statement.
The CCM is thus committed to remain at the disposal of the government and therefore of the various ministries for sectoral meetings in order to support the development of the various strategies, and their promotion abroad.
The Council also reviewed its action plan and the events it intends to organise over the next six months, including a major investment forum to promote the branding of the Tunisia site.