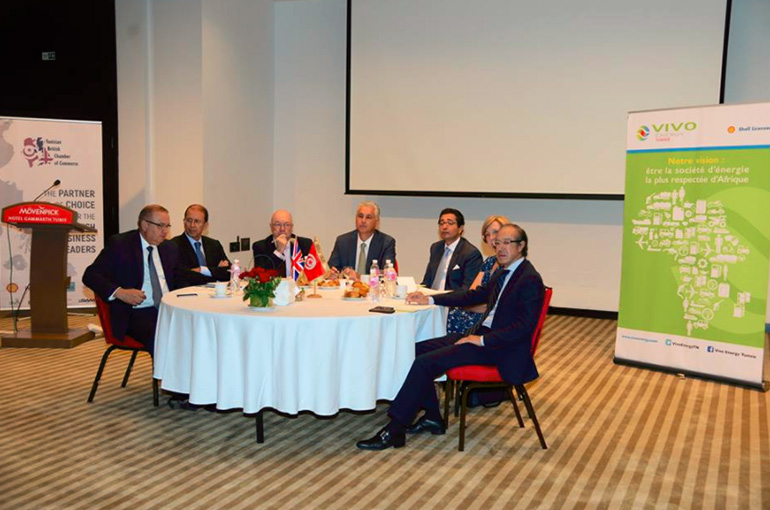 "Economic partnership between the United Kingdom and Tunisia can only grow for the better for both countries," British Minister of State for the Department of International Development and Minister of State for the Foreign and Commonwealth Office Alistair Burt Thursday told TAP following a debate on Tunisian-British business relations.
In fact, "the UK is providing over £700 million worth of export guarantees to British companies which want to do more in Tunisia," he announced.
Burt also said his government supports the Tunisian government in its economic reforms and anti-corruption drive.
He also expressed support to the work of the Tunisian- British Chamber of Commerce (TBCC), organiser of the debate, in providing more opportunities for British companies to invest in Tunisia. "I strongly support the work of the TBCC in providing opportunities for companies in the UK to learn more about Tunisia in order to work here," he said.
Burt hailed the good relations between himself and Minister of Development, Investment and International Co-operation and Interim Minister of Finance Fadhel Abdelkefi which, according to him, "can provide a good platform for the economic relationship to grow, strengthen and develop."