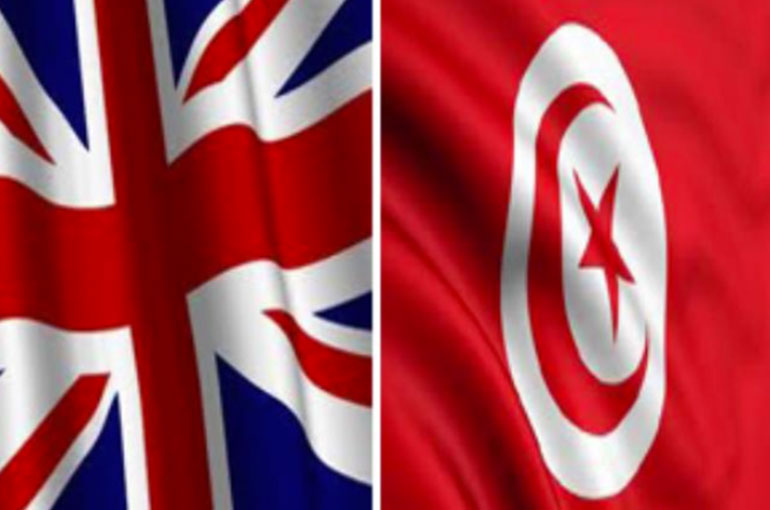 (TAP) – The United Kingdom's Foreign Office has announced a reduction in visa procedures for Tunisian students who wish to pursue their academic studies in the United Kingdom as of April 6, 2019, according to a statement of the Ministry of Higher Education and Scientific Research.
These measures concern, according to the same source, Tunisian students benefiting from a final agreement for full-time enrolment in a British university.
Tunisian students will now be exempted from providing documents attesting to their financial resources, scientific level and linguistic level.
These measures, which are part of strengthening Tunisian-British academic co-operation, were taken following bilateral meetings held between a Tunisian ministerial delegation and British officials in London last January.