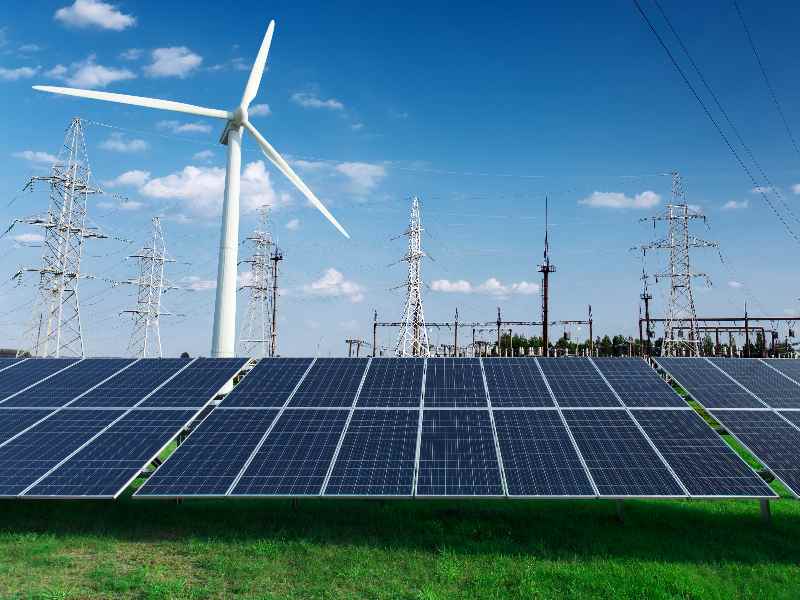 The Tunisian government is planning 1,700 MW of new renewable energy projects that should be implemented between 2023 and 2025 across the North African country, energy minister Naila Nouira said on Tuesday.
The deployment of the green power generation capacity will require about TND 5 billion (USD 1.59bn/EUR 1.5bn) in investments, the minister said in a televised statement.
The new projects were offered to investors in the last week of December.
Nouira explained that there are three renewable energy programmes in Tunisia — the concessions scheme for projects of over 100 MW, one that supports projects with a capacity in the range of 1 MW to 10 MW and a programme for self-production by industrial companies or citizens.
Tunisia is making progress in the expansion of solar energy. The country is home to the first floating photovoltaic (PV) park in the Middle East and North Africa which went online near the capital Tunis in June with an expected annual generation of 265 MWh.
Another large-scale solar park with a capacity of 100 MW is planned to reach commercial operation in the first half of 2024. The plant will be built by Dubai's AMEA Power LLC in the northern Kairouan Governorate with construction set to begin in the first half of 2023.
Speaking further, the minister emphasized Tunisia's ambition to produce green hydrogen and green ammonia as the country has an integrated strategy in this area. The first green hydrogen project was launched last summer.
Source : Renewablesnow