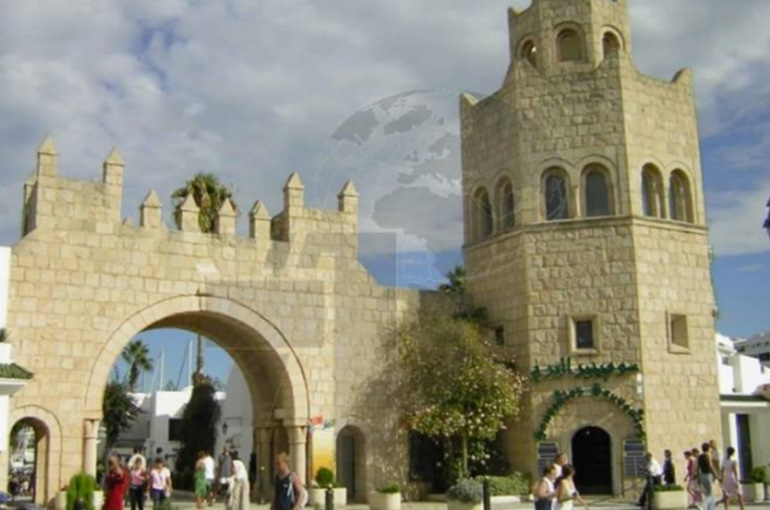 (TAP) – British tour operator Thomas Cook will restart selling holidays to Sousse-El Kantaoui from February 13, 2018, through three weekly trips to the Enfidha-Hammamet Airport, announced regional tourism delegate in Sousse, Bassam Ouertani.
In a presentation made at the first session of the Regional Tourism Council for the year 2018, held at the headquarters of the governorate, Ouertani added that from next May, the number of trips to be scheduled by the British TO will rise to 10 per week.
The available indicators also show a gradual recovery of bookings on Sousse-El Kantaoui for the 2018 tourist season.
As of April, the German market will see an improvement through the scheduling of four weekly trips to Enfidha Airport. The number of German tourists will have to reach 100 thousand in total, according to the forecast of tour operator TUI.
The Regional Tourism Commission also announced the gradual return of other traditional markets, such as the Dutch, Belgians, Poles and Czechs.
The tourist area Sousse-El Kantaoui recorded the influx of 941 thousand 276 tourists in 2017, against 784 thousand 202, in 2016, up 20%.
The number of overnight stays grew by 26%, from 3 million 362 thousand 635 to 4 million 232 thousand 947