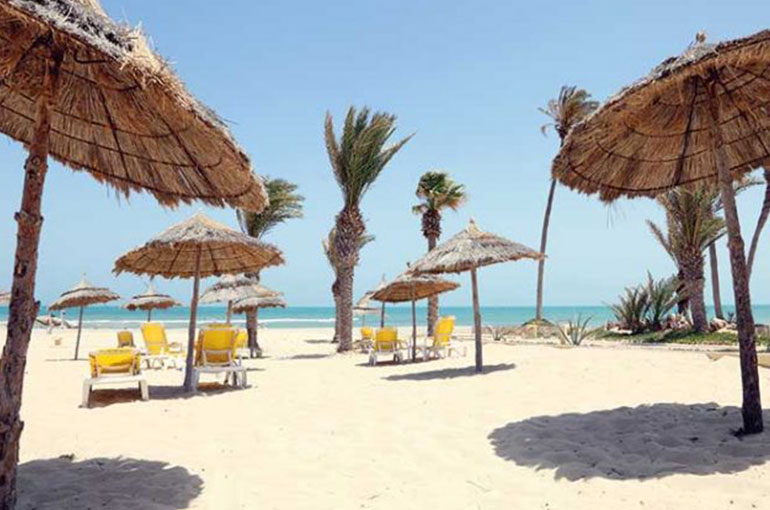 TTG: The tour operator reintroduced the North African destination earlier this year and expects to see significant growth in Tunisia bookings after deciding to increase weekly flights from 11 this summer to 17 in 2019.
Cook said Tunisia was benefiting from being a non-Euro destination, which meant it could offer "quality holidays at an affordable price" to UK consumers.
Bookings are already "up five-fold" for Tunisia, said Cook, with the share of family bookings for summer 2019 rising by 16 percentage points to 66% compared with this time last year.
Ingo Burmester, Cook's chief of UK, said: "Despite reintroducing it under a year ago, Tunisia has established itself as a favourite among couples and families and is one to watch for next year."
Families are also increasingly booking long-haul trips, according to Cook, with flight-only sales to North America up by 27% for summer 2019.
Orlando remains the top destination for long-haul family holidays – followed by New York, Cancun, Los Angeles and Las Vegas.
"It's encouraging to see that longer flights are not putting families off travelling further afield and we expect next year parents will continue to open their children's eyes to new countries and experiences," added Burmester.
Cook has also seen its customers become more concerned about environmental issues with one-third saying that seeing litter on a beach would affect their decision to visit that destination again.
While 65% of travellers say they are more likely to travel with a company that is committed to reducing the use of plastic items, while 80% say they would choose a travel firm with a strong record on animal welfare.
"Their own impact on holiday destinations, and a company's commitment to positive change, is now much higher on customers' agendas – something Thomas Cook won't let up on in 2019," added Burmester.