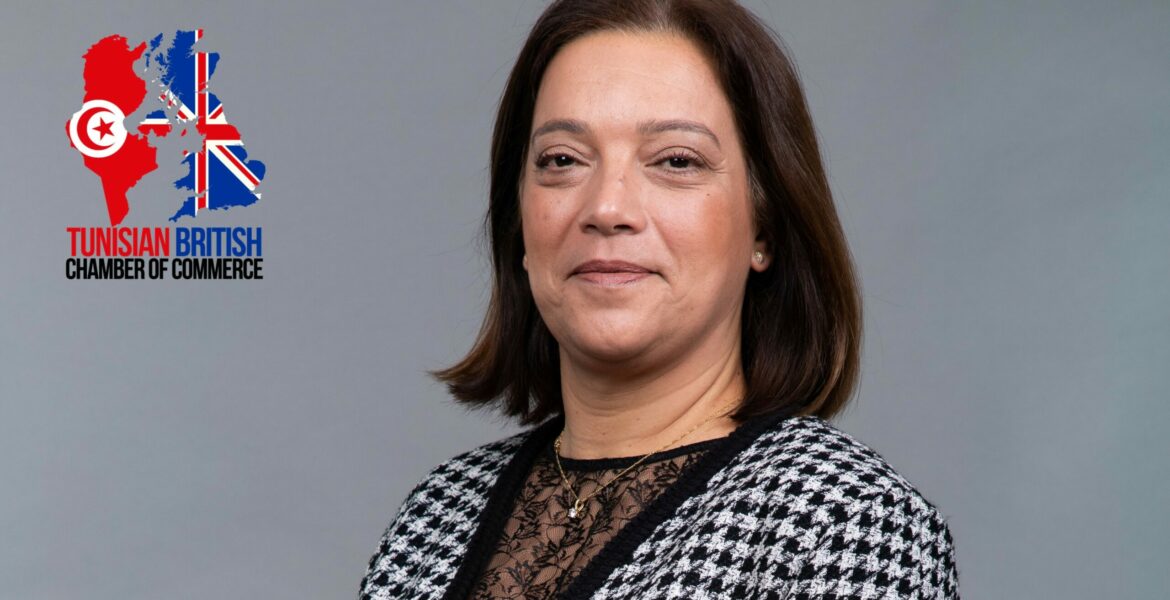 Namia Ayadi is appointed President of the Tunisian Investment Authority (TIA) replacing Beligh Ben Soltane, by a presidential decree n° 2023-125 of February 10, 2023 published in the Official Journal of the Republic of Tunisia (JORT) .
Ms. Ayadi is currently Head of Project Financing at Attijari Bank, where she has held several positions since 2009, namely: Director of Press Relations and Communication, Head of the Global Transaction Banking Division, Head of Offshore and Trade Finance, Head of Offshore Investment Banking and Head of Trade Finance Unit Management.
Between 1999 and 2000, she was a bond trader at Tunisie Valeurs, well before joining City Bank where she spent 8 years as Sales Manager for treasury products and derivatives.
Mrs. Namia Ayadi has as well occupied the position of TBCC's treasurer for 9 years starting from 2014.
For more details : Namia Ayadi