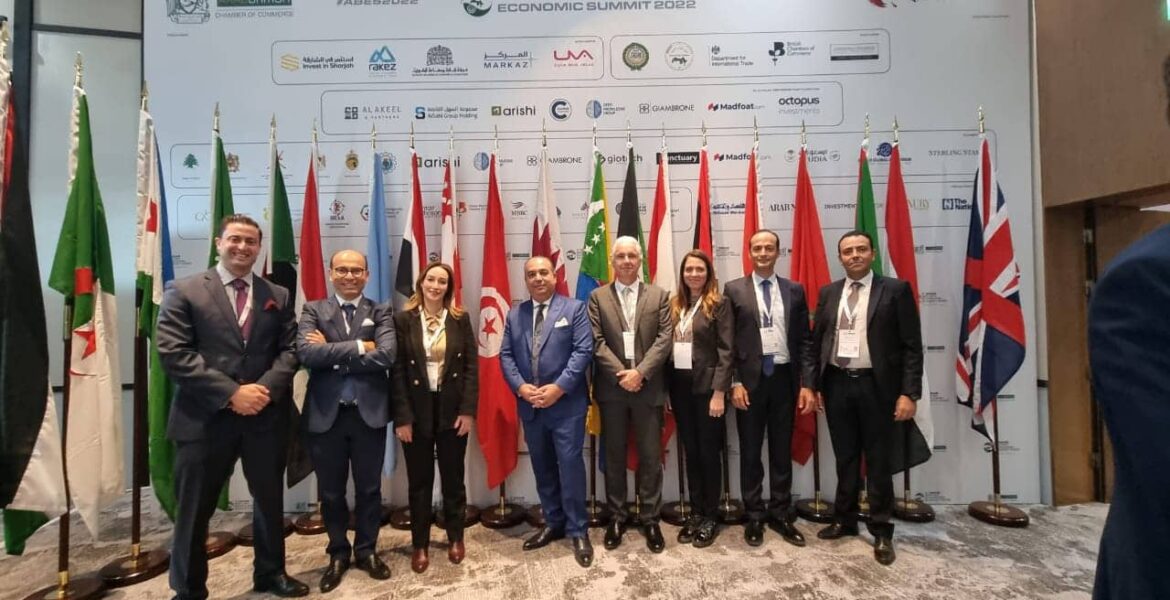 The Tunisian-British Chamber of Commerce carried out a business mission from November 2 to 5 in London to participate in the 2nd Edition of the Arab-British Economic Summit in London organized by the Arab-British Chamber -ABCC.
This business mission recorded the participation of more than 35 economic operators from the fields of finance, energy, health, tourism, technology and culture.
The 2nd Edition of the Arab-British Economic Summit was this year under the title "Sharing a single vision", the summit highlighted the strategic partnership between the United Kingdom and Arab countries, emphasizing how technology and climate change are transforming business priorities and reshaping our business relationships.
The event was an opportunity to look for practical initiatives that can strengthen transnational trade links and bilateral investment flows in the post-pandemic and post-Brexit low-carbon economy. Discussions focused on healthcare, education, financial services, hospitality, real estate, transportation and other key sectors.
The Tunisian-British Chamber of Commerce through its president Jed Mrabet participated in a panel on health technologies. It was an opportunity to promote Tunisia as a "bridgehead", The country already has all the ingredients of a national system of innovation which produces numerous research works in the medical sector;
And that its development policies are mainly focused on human capital, through education and health, as well as information technologies. Technological development in the field of health will make it possible to guarantee ease and more fairness in treatment.
The Tunisian health sector is a good example of the potential of a knowledge economy, and it is at the junction of many scientific and technological fields, which must combine medical knowledge and practices through technologies.
In partnership with the Arab-British Chamber, the Tunisian-British Chamber of Commerce, ATUGE UK and the Tunisian Embassy in Great Britain organized a side event which brought together the Tunisian Diaspora in Great Britain for friendly networking. And it was also an opportunity to exhibit the paintings of Donia Ben Salah, Tunisian artist and designer who was part of the delegation.