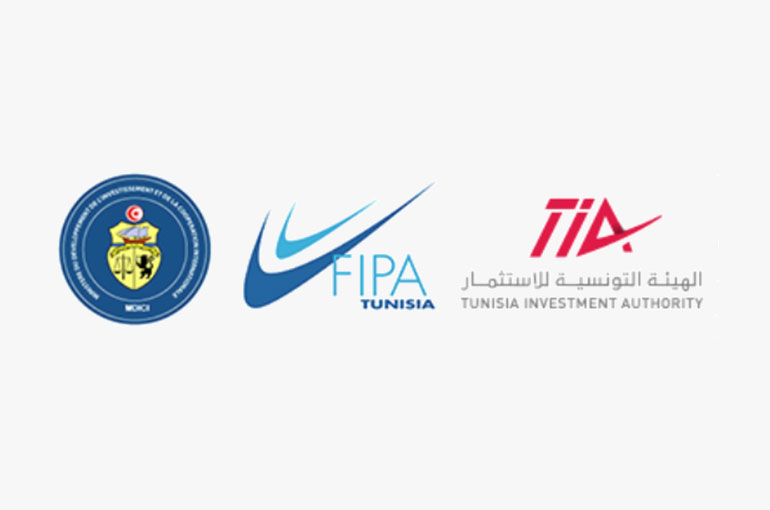 The Ministry of Development, Investment and International Cooperation provides all the players in the investment ecosystem with a support platform during the targeted lockdown phase and the partial resumption of economic activity.
This platform (https://assistance-investissement.gov.tn/ or http://www.mdici.gov.tn/covid-19-appui-aux-investisseurs-e) will be used to collect queries and requests for information and assistance, the ministry said in a statement posted on its Facebook page.
It will also help to measure the impact of COVID-19 on the enterprises operating in Tunisia, in order to better direct the measures to be taken by the government.
The private sector support unit is open to existing Tunisian and foreign investors, but also to potential investors interested in Tunisia.
The Ministry assures that the government will keep listening to the private sector and the investment ecosystem in order to develop other support measures to meet needs and emergencies, allowing investors to best manage this deconfinement phase and prepare the recovery phase.