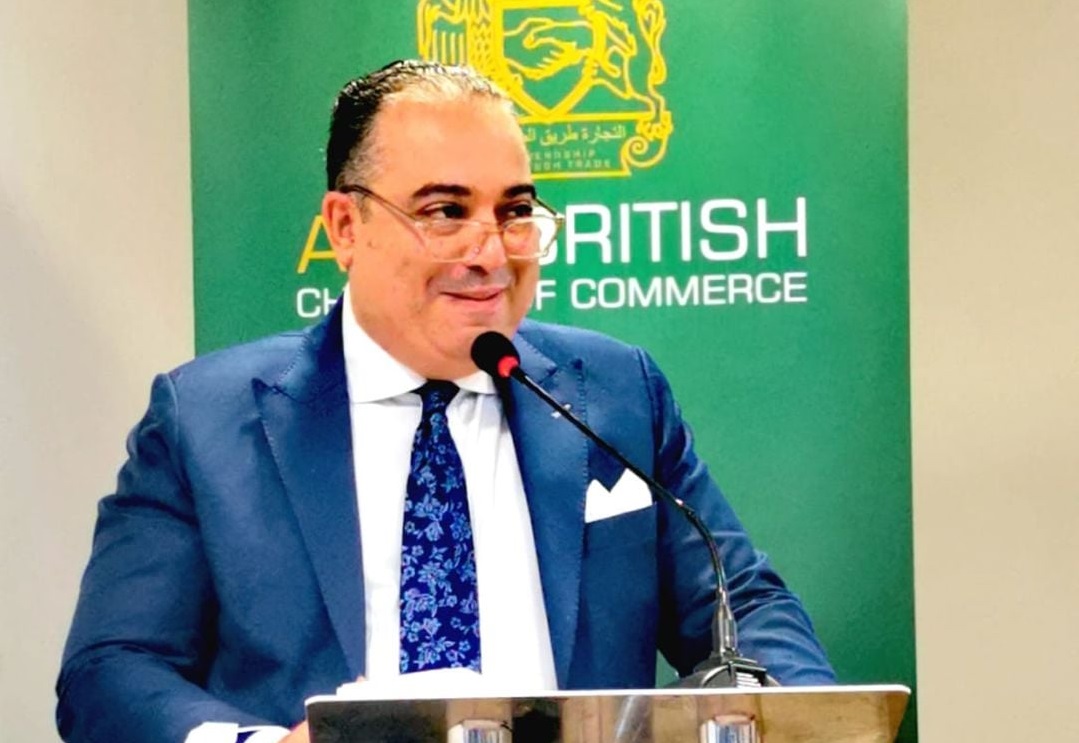 Under the high patronage of HE Mr. Nabil Ben Khedher, Ambassador of Tunisia to the United Kingdom, the 4th Trade & Investment Forum in London hosted for the second consecutive year by the Arab-British Chamber of Commerce and organized in collaboration with the Tunisian Embassy, ​​the Tunisian British Chamber of Commerce (TBCC), FIPA-Tunisia and the Department for International Trade (DIT).
The event provided UK businesses with a comprehensive overview of the latest trade and investment opportunities in Tunisia as Tunisia and the UK seek to strengthen their bilateral relations following the association agreement Tunisia-United Kingdom entered into force on January 1, 2021.
The speakers underlined the important assets that Tunisia has, such as its highly qualified human resources, its dynamic entrepreneurial culture, its strategic location in the Mediterranean and its active private sector, which makes it an attractive nearshore hub for British companies.
the 4th Tunisia-UK Trade and Investment Forum, with participating speakers; Mr. Jed Mrabet, President of the TBCC, Mr. Zied BRAHAM and Mr. Gonzalo Butori. Hosted by RT Hon Baroness Symons and Mr. Bandar Reda, chaired by Mr. Abdeslam El-idrissi.