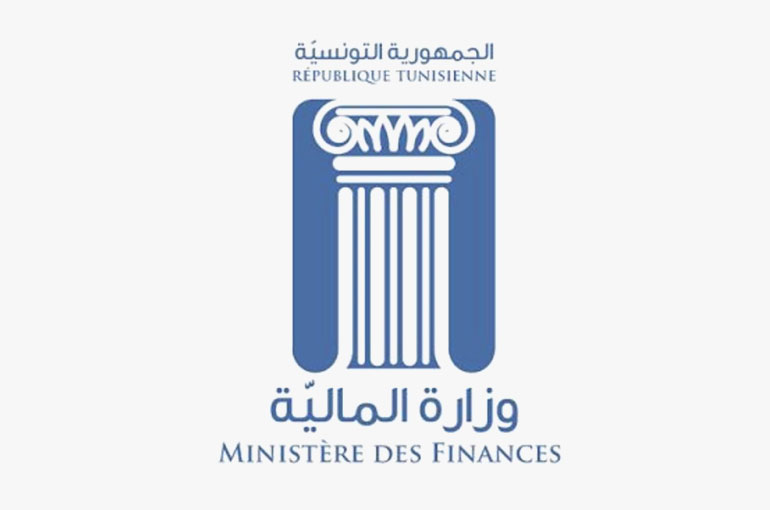 The Ministry of Finance, on Monday, announced the launch of the online platform for the supervision and support of companies affected by the economic fallout of the general lockdown.
To register, interested companies should visit: https://entreprise.finances.gov.tn.
The online platform allows the reception of requests from affected businesses to benefit of the fiscal and financial measures introduced by Decree-Law 2020-6 of April 16, 2020 on fiscal and financial measures to reduce the effects of the coronavirus "COVID-19".
These measures aim at maintaining jobs and ensuring the sustainability of affected businesses and provide them with assistance and support for the continuity of their activities.