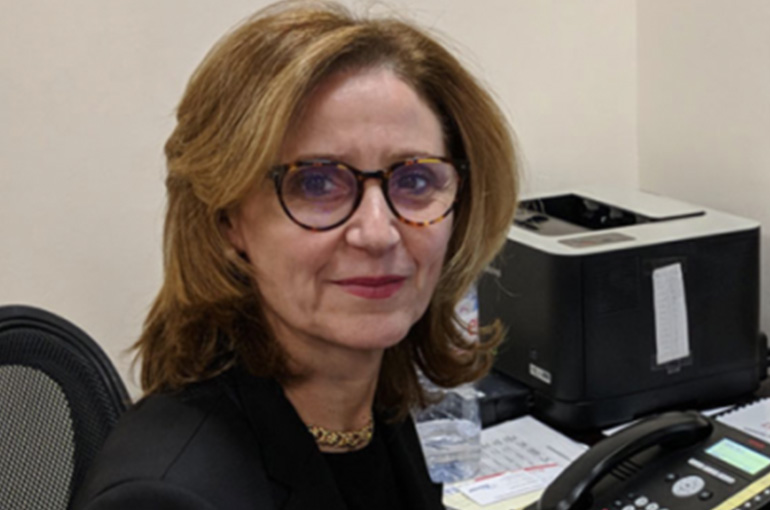 The Tunisian National Tourist Office has reappointed Wahida Jaiet as director for UK and Ireland.
Jaiet previously served in the role from 2011-14 and takes over from Mounira Derbel Ben Cherifa.
The office has also appointed marketing and advertising agency Fox Kalomaski Crossing to manage its advertising campaign and Wave Media Partners for its PR and promotional activities.
The appointments follow the softening of FCO advice last summer and the subsequent announcements from Thomas Cook and Tui that they reintroducing small programmes to the country.
Jaiet said: "I am delighted to be returning to the UK at such a significant time. We are fully aware of the challenge ahead but we are ready for it.
"We shall work closely with our trade and media partners and look forward for a steady and sound return of Brits to Tunisia. "