A success story by a Tunisian Startup
InstaDeep
InstaDeep is a 100% Tunisian startup founded 9 years ago in Tunis. Today their headquarters are in London and the startup has premises all over the world from Nairobi to Paris. InstaDeep is a success story of two young Tunisians obsessed with computers and mathematics. InstaDeep provides artificial intelligence-based decision-making systems for businesses.
On the beginning of 2023, the German-based biotech company BioNTech SE is set to acquire InstaDeep, a Tunis-born and U.K.-based artificial intelligence (AI) startup, for up to £562 million (~$680 million) in its largest deal yet.
Per Financial Times, the German vaccine maker intends to use InstaDeep's machine learning to "improve its drug discovery process, including developing personalised treatments tailored to a patient's cancer."
BioNTech is said to pay £362 million — a mix of cash and an undisclosed amount of BioNTech shares  upfront. The remaining £200 million is dependent on how InstaDeep performs in the future, according to the company's statement.
Congratulations to this Tunisian youth who is proving to the world that they are capable of creating cutting-edge technologies and high added value businesses. Keep it up, guys!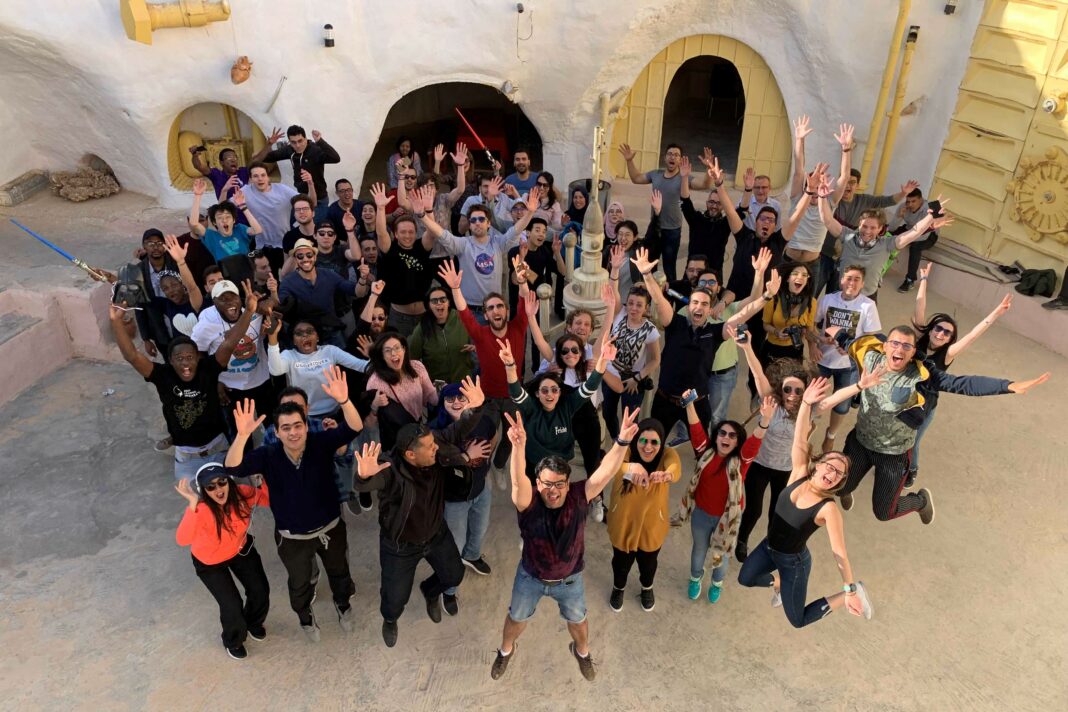 Request our Member's Benefits Packages & Application Form
Join the Tunisian British Business Network!