Tunisian Startup
InstaDeep
InstaDeep is a 100% Tunisian startup founded 6 years ago in Tunis. Today their headquarters are in London and the startup has premises all over the world from Nairobi to Paris. InstaDeep is a success story of two young Tunisians obsessed with computers and mathematics. InstaDeep provides artificial intelligence-based decision-making systems for businesses. With expertise in both artificial intelligence and its commercial implementation, the startup quickly conquered Africa. Indeed, InstaDeep succeeded in raising funds of $ 7 million, the largest ever in Africa. The startup now employs more than 120 people around the world, most of them are Tunisians.
Congratulations to this Tunisian youth who is proving to the world that they are capable of creating cutting-edge technologies and high added value businesses. Keep it up, guys!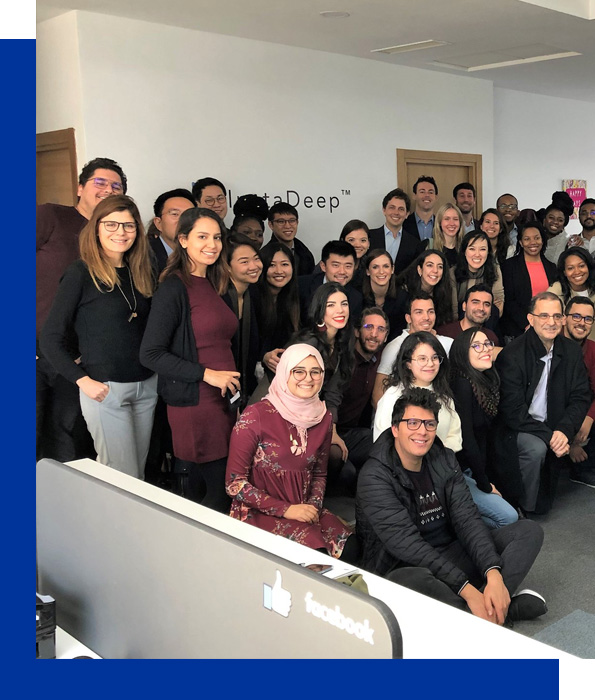 Request our Member's Benefits Packages & Application Form
Join the Tunisian British Business Network!