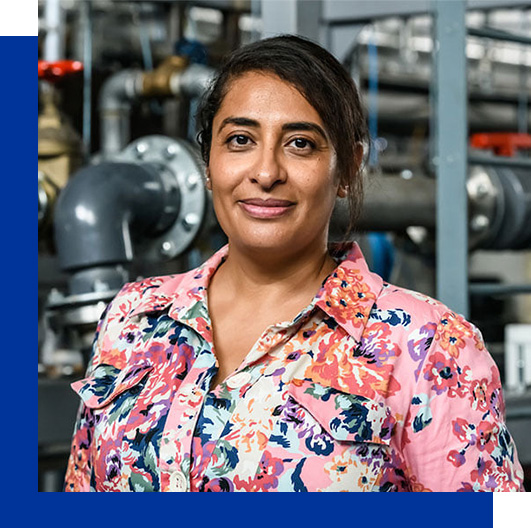 Tunisian Entrepreneur
Chiraz Ben Naceur
Chiraz Ben Naceur is an innovative and dynamic Tunisian entrepreneur living in England. This young Tunisian has just invented a new system for monitoring industrial companies and oil installations through the Internet of Things (IoT). Her company founded in England has developed a system that can remotely detect the deterioration of equipment in industrial companies and oil sites.
This innovative system is called "Corrosion RADAR ", it allows early detection of deterioration of materials such as pipelines, refineries, and others.
Request our Member's Benefits Packages & Application Form
Join the Tunisian British Business Network!