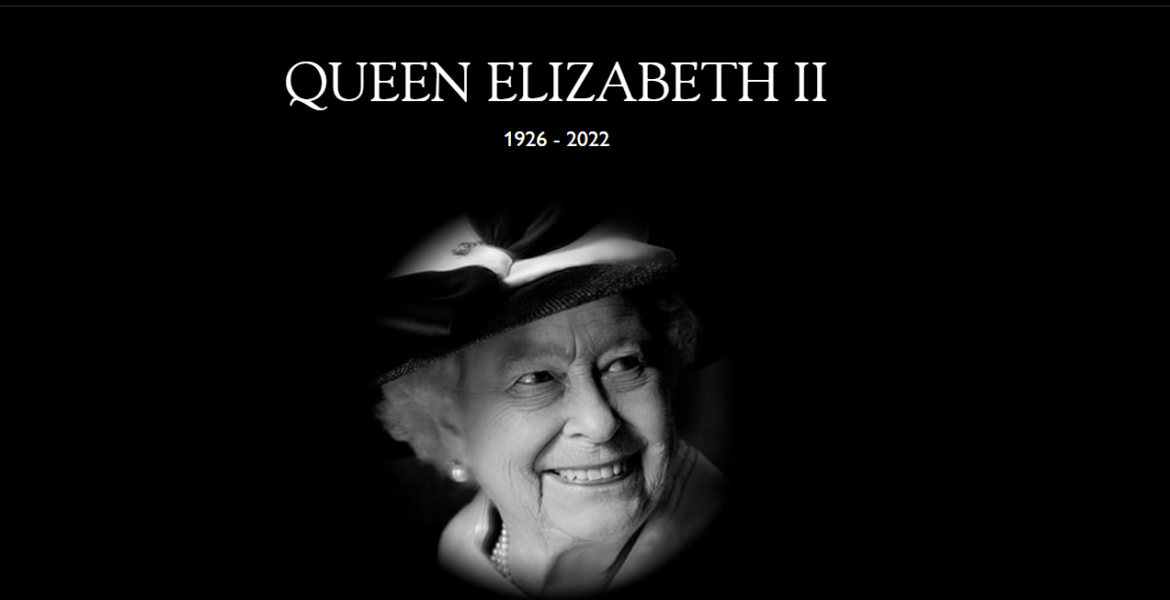 Queen Elizabeth II, the UK's longest-serving monarch, has died yesterday 8th September 2022 at Balmoral aged 96, after reigning for 70 years.
The TBCC, in the person of its president Jed Mrabet, all its Board members, its management team as well as its members and partners express their deep sadness.
The TBCC, saddened by the departure of this great monument of contemporary history, presents its sincere condolences to the royal family and to all the British people.
Her Majesty became for many the one constant point in a rapidly changing world. Her success in maintaining the monarchy through such turbulent times was unquestionably a proof of her great wisdom and good governance.
The queen visited Tunis and met Habib Bourguiba, Tunisian president, during a state visit on 21st October 1980. It was a meeting between two emblematic figures of history and a building of great friendship between the Tunisian and British people.
The long reign of Queen Elizabeth II was marked by her strong sense of duty and her determination to dedicate her life to her throne and to her people.
"When I was 21, I pledged my life to the service of our people and I asked for God's help to make good that vow. Although that vow was made in my salad days, when I was green in judgement, I do not regret, or retract, one word of it."
May she rest in peace!