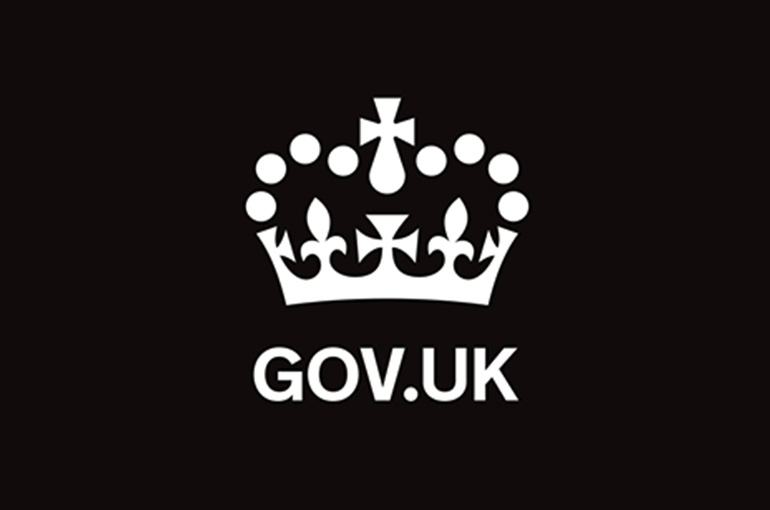 The Foreign and Commonwealth Office (FCO) advise against all travel to:
the Chaambi Mountains National Park and the designated military operations zones of Mount Salloum, Mount Sammamma and Mount Mghila
the militarised zone south of the towns of El Borma and Dhehiba
within 20km of the rest of the Libya border area north of Dhehiba
the town of Ben Guerdane and immediate surrounding area
The FCO advise against all but essential travel to:
areas south of, and including, the towns of Nefta, Douz, Médenine, Zarzis
within 30km of the border with Algeria south of, and including, the town of Jendouba (this area includes the archaeological sites of Bulla Regia and Chemtou)
the governorate of Kasserine, including the town of Sbeitla
There's a heightened risk of terrorism against aviation. Additional security measures which restrict electronic devices on-board planes, have been in place on flights departing from Tunisia to the UK since March. You should co-operate fully with security officials. For more information about how this may affect your flight, including if you're transiting through Tunisia on the way to the UK, read this guidance page and contact your airline or travel company if you have further questions.
A state of emergency is in effect in Tunisia, imposed after a suicide attack on a police bus on 24 November 2015. It's been extended a number of times, most recently on 12 November 2017 by 3 months.
Since the terrorist attack in Sousse in June 2015, which targeted tourists, the UK government has been working closely with the Tunisian authorities to investigate the attack and the wider threat from terrorist groups. The Tunisian government has improved protective security in major cities and tourist resorts.
But terrorists are still very likely to try to carry out attacks in Tunisia. Security forces remain on a high state of alert in Tunis and other places. You should be vigilant at all times, including around religious sites and festivals. Follow the advice of the Tunisian security authorities and your travel company if you have one.