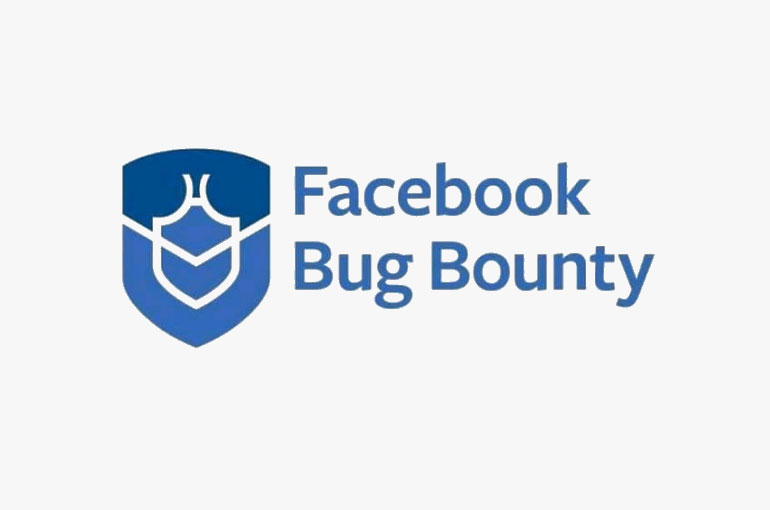 Tunisia is the second country after India where researchers contributed to stepping up Facebook security and received Bug Bounty prize, outstripping the United States.
Bug Bounty is a programme launched in 2011 to reinforce the security of the network by discovering its flaws, Facebook said.
50,000 researchers joined the programme more than ten years ago and nearly 1, 500 from 107 countries received the prize, Facebook added.
Facebook is still running this programme as part of which researchers from other countries help imporve the security and privacy by means of reporting security flaws.