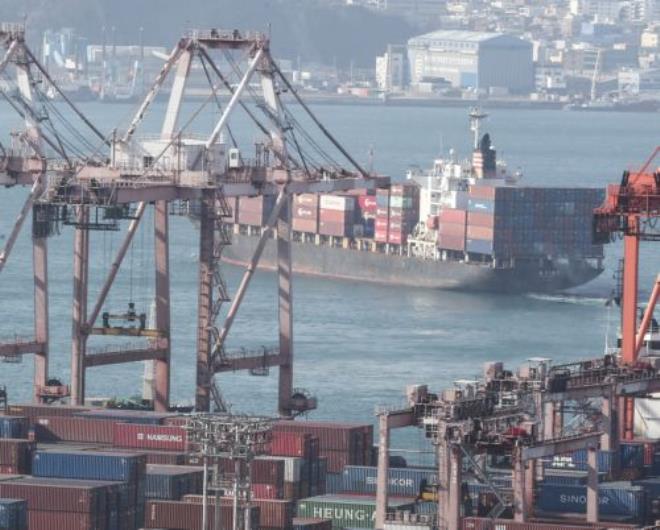 (TAP) -The Council of Joint Chambers (CCM) called on the Ministry of Trade and Export Development to review the recent measures on imports of consumer goods.
It added in a statement Thursday that the entry into force of these measures on October 17, 2022, "announced by the Ministry of Trade without prior consultation with the parties directly concerned, will negatively impact the activity of several organised business operators and lead the informal economy to flourish, hence the fears expressed recently" by members of the CCM.
In this statement issued after a meeting held by the council Wednesday, the structure stressed that the best way to control the deficit in the balance of trade and improving the business climate in Tunisia is visibility and putting in place a consultation and continuous dialogue with all parties concerned. The objective is to restore confidence and allow greater resilience of the country to exogenous shocks.
"It is necessary to bring together around the same table all the parties concerned to rethink, in a spirit of consultation and openness, the measures decided upon in order to give them greater coherence and stronger support," the council pointed out.
The Ministry of Trade and Export Development, the Ministry of Industry, Mines and Energy and the Ministry of Health announced in a joint statement on October 16, 2022, the adoption of a new system of prior control of import operations of consumer products «in order to ensure product quality and consumer safety," according to the department.
Source : TAP