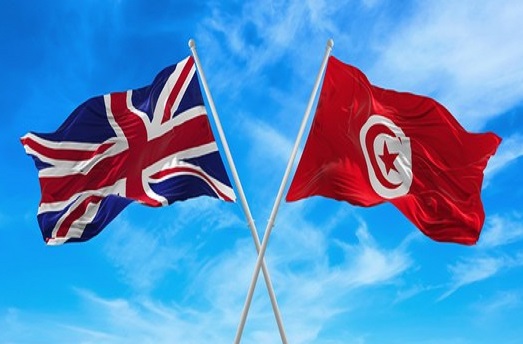 The Tunisia and United Kingdom trade and political continuity agreement signed on October 4, 2019 will come into force early in January 2021, the date marking the UK's exit from the European Union (Brexit), the Ministry of Trade and Export Development said Wednesday.
The ministry also said "the association agreement between the EU and Tunisia will no longer be applied to the UK following its exit from the EU."
Its bilateral trade with Tunisia will be subject to the provisions of the agreement signed between the two parties and ratified under the Presidential Decree No. 2020-137 of November 30, 2020, on the ratification of the agreement establishing an association between the Republic of Tunisia and the United Kingdom of Great Britain and Northern Ireland and its annexes ".
The ministry added that under this agreement, bilateral trade will be kept up at the same level. The same is applicable to trade advantages included as part of the agreement with the EU, namely related to the free trade of industrial products and rules of origin.
Other advantages will also be shared under the agreement with the UK and will cover agricultural products not affected by free trade, in the form of annual quotas, including a quota relating to olive oil of 7,723 tonnes exempt from customs fees.